Tech PR campaigns & content creation to make you stand out
International communications that will
break down frontiers
Because PR isn't just PR anymore
Fourth Day creates communication and content campaigns that enhance reputations, and help change perceptions. Specialists in tech PR, we craft stories that engage and inspire the people you want to reach – whether that's customers, investors, buyers or potential employees.
With a team based in London, Manchester, Paris, Berlin, Casablanca and Brisbane, we'll can help you reach audiences, no matter where you are based – and help you grow internationally.
Who we work with
We specialise in the technology and industrial sectors, while also supporting charity and arts organisations.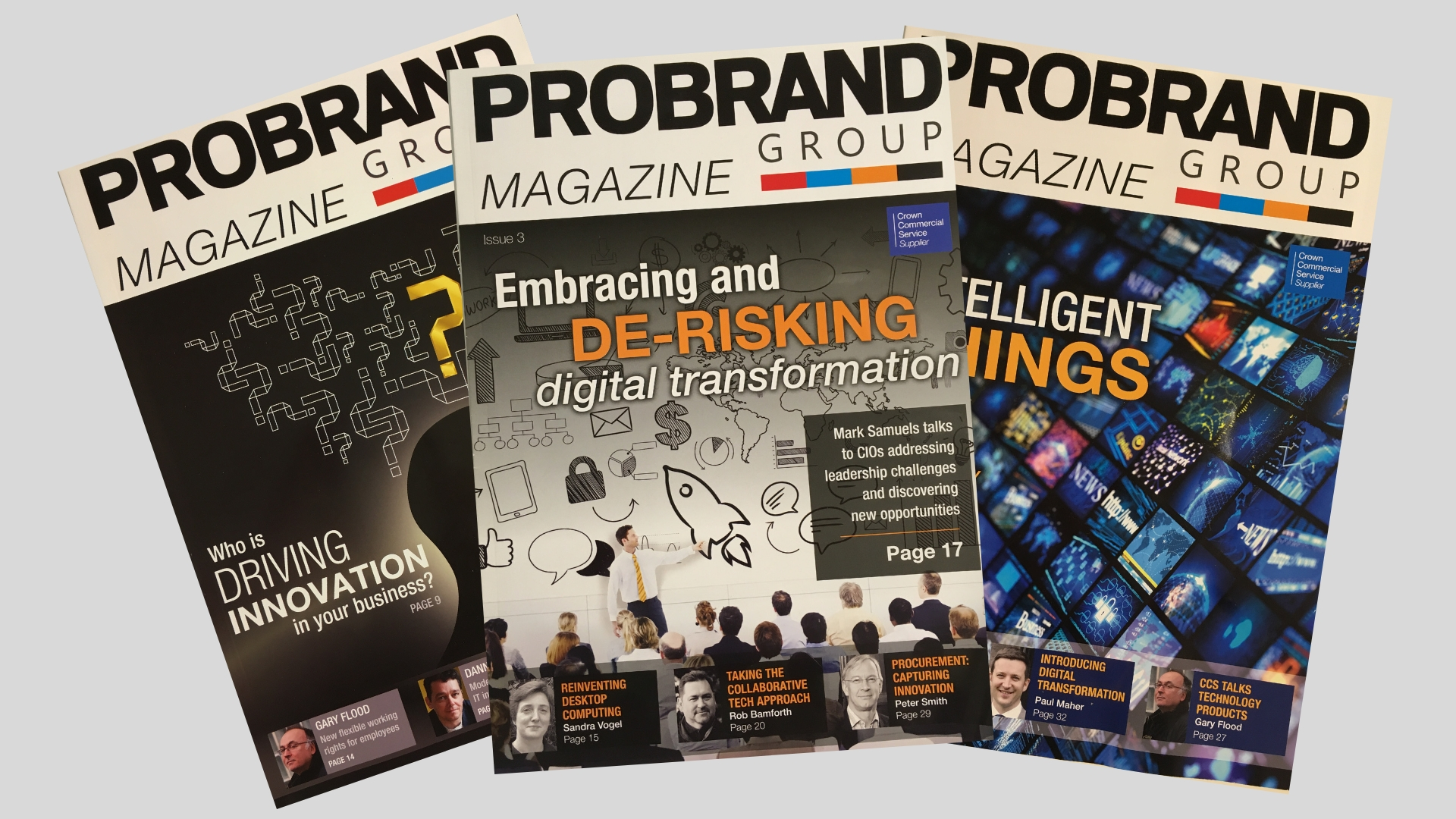 Probrand Technology
Probrand Group Magazine proved to be a huge commercial success – generating more than £500k in prospective business from its first edition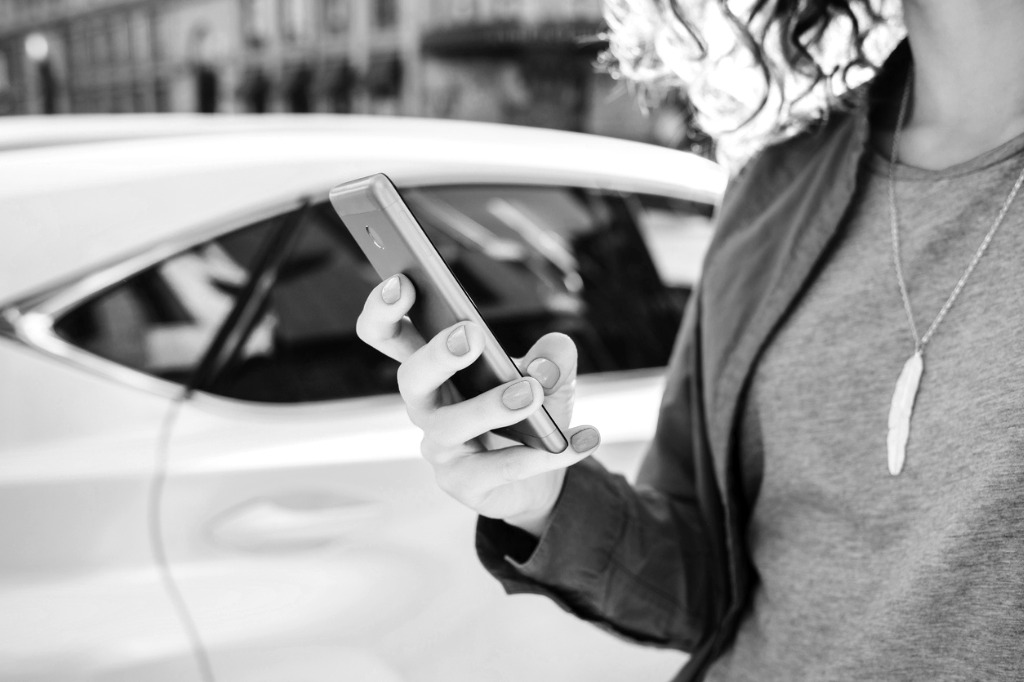 AUTOCAB
Raising awareness of an alternative transport solution that's putting private hire firms at the heart of the mobility revolution.
A Fourth Day whitepaper
CEOs from six technology companies, all at different stages of growth, discuss their attitudes towards personal profile. Download the whitepaper.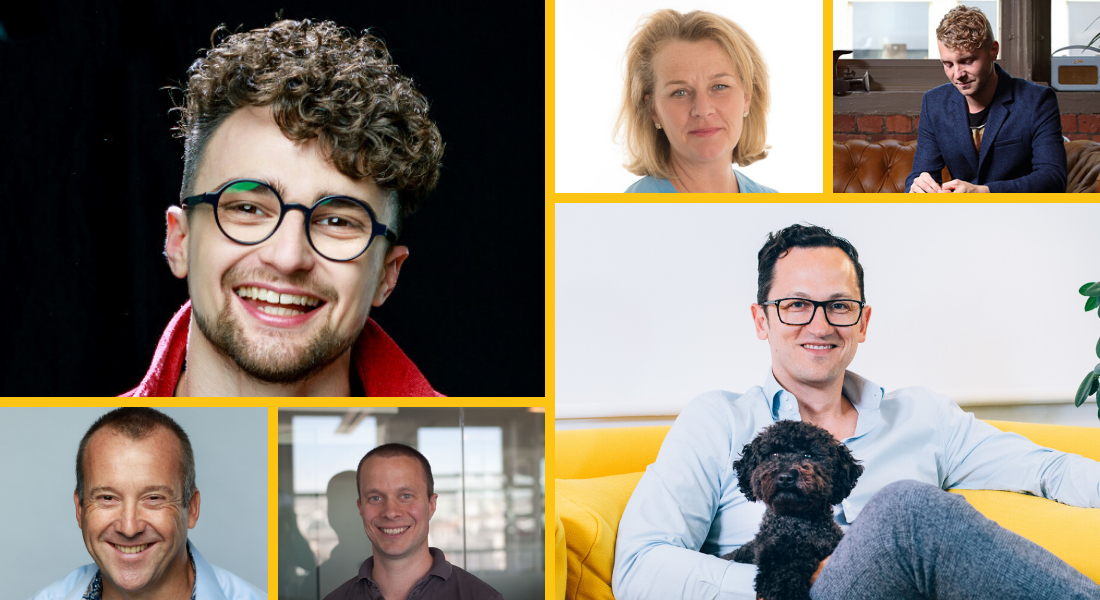 With CEOs being tested to the limit, Nikki spoke to six leaders to understand how they're leading their teams through the Coronavirus pandemic, and what they've learnt about themselves in recent weeks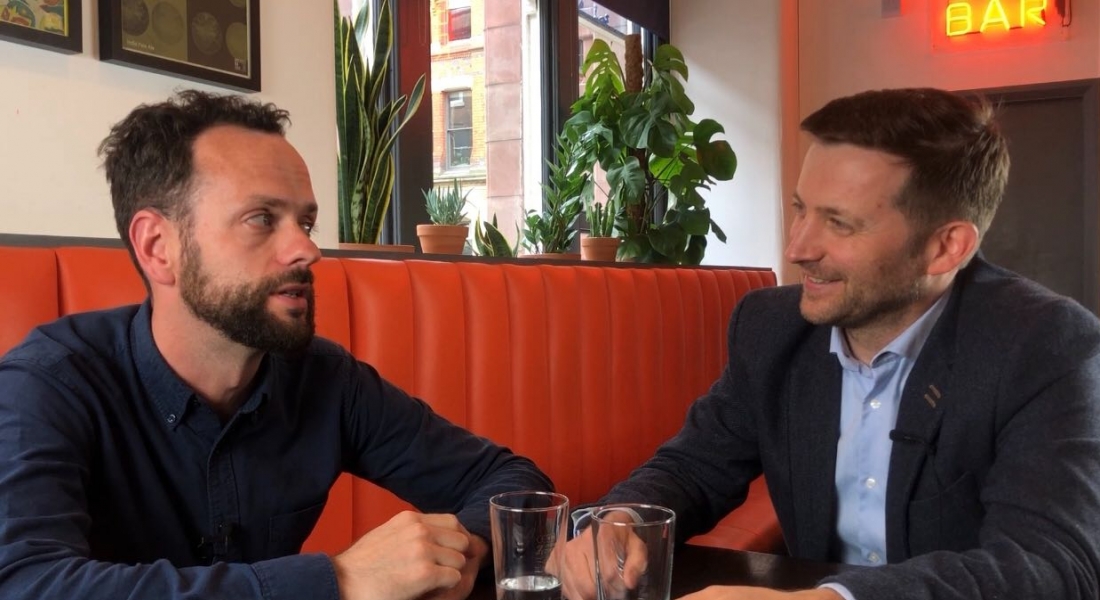 It's that time of year again when graduates find themselves expelled from the safety of their university bubble and are confronted with important life decisions.
In the first of a two part series, we sit down with Olive Strachan MBE to find out more about how she works with businesses on diversity and inclusion